You need about 4 min. to read.
YouTube Shorts are short videos that showcase interesting trends, recipes, or funny events, or are reports from interesting events such as boxing galas or concerts.
What is the difference between YouTube Shorts and YouTube Stories?
Seeing the staggering success of TikTok, and before that of services like Vine, YouTube decided to forge iron while hot and enter the world of short, condensed videos recorded vertically. In a short time, the streaming platform in question has released two new recording options. The first one is just shorts, and the second one is stories. The difference is that the shorts option is longer – the videos are up to a minute. In the case of stories this content is from a dozen to even a few seconds
Another difference is the longevity. With YouTube Shorts, short videos remain available for viewing for an unlimited amount of time. When it comes to Stories, the YouTube platform automatically deletes the video after a week
Another limitation is that not everyone can record YouTube stories. To do so, you need to have at least 10,000 subscribers. However, this option is not possible right away, you have to wait up to eight weeks for Google certification. With YouTube stories, short videos can play in sequence, depending on the user's preference almost indefinitely.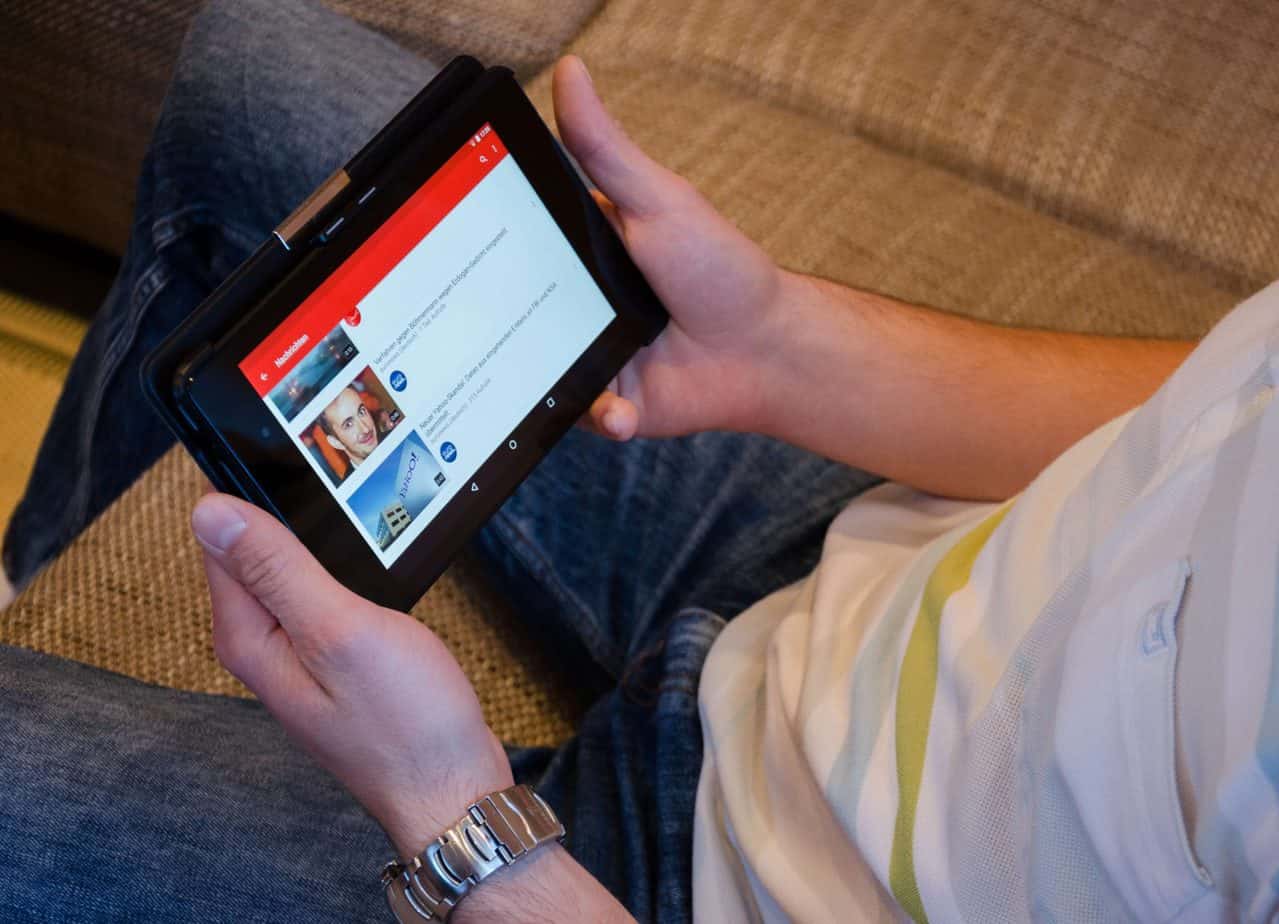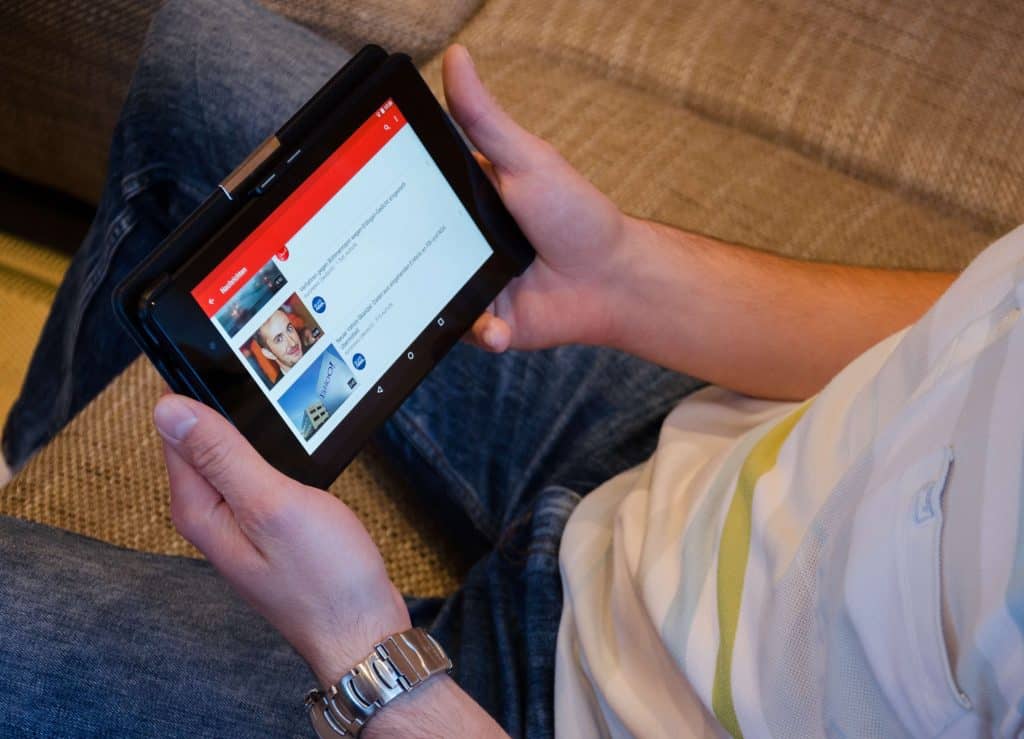 Who can record YouTube Shorts?
Now that you know the differences between YouTube shorts and stories, it's worth considering who can record them. Unlike stories, shorts can be published by any channel, you just need to have a profile. The only conditions that need to be fulfilled is that the video has to be vertical, that is, recorded vertically. Its length can not exceed the time of one minute. It is worth noting that according to some social media specialists, a video of 58 seconds is the best solution, because YouTube adds two seconds to the end of it anyway. The short video can also be tagged with #shorts to increase reach, as well as other tags to get this content to your target audience.
Does YouTube Shorts help you make money?
Some people can use YouTube Shorts not only to share an interesting video with the community, but also to attract more users to their channel. People who use YouTube can appreciate good content and leave positive ratings and subscriptions. To arouse their interest in your profile, it is worth using YouTube Shorts
In order to start reaping the financial benefits of your channel, it should have at least 1,000 subscribers and 4,000 views over the last year of operation. While YouTube Shorts themselves don't generate money, they can make users curious about the content of your account.
How else can you use YouTube Shorts?
As we mentioned earlier, YouTube Shorts are typically used to share interesting videos with other users in the YouTube community. However, the Shorts option, for example, can also be used to advertise your business. It would be a good idea to create an entire grid that will consist of your channel, as well as links to your website where you can purchase your services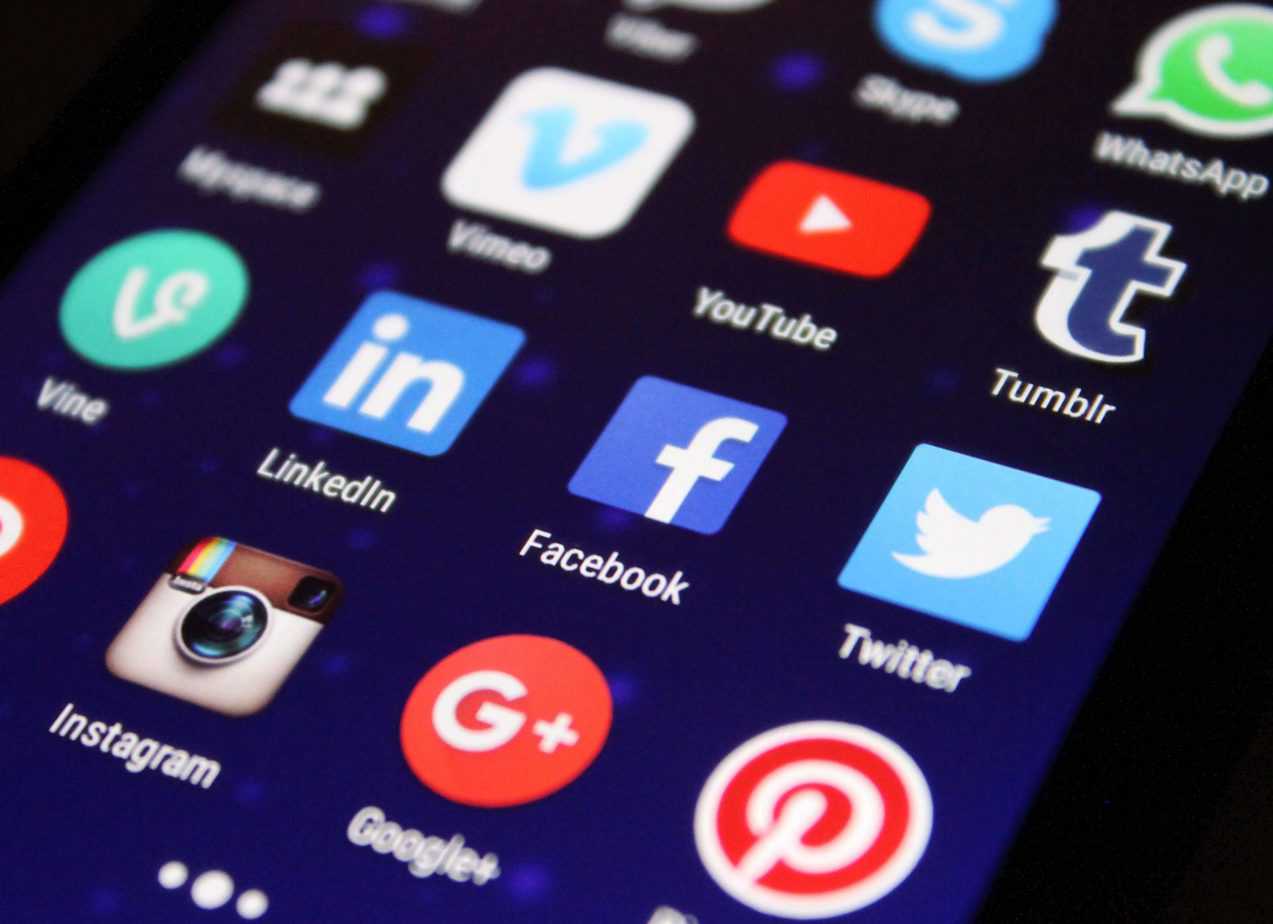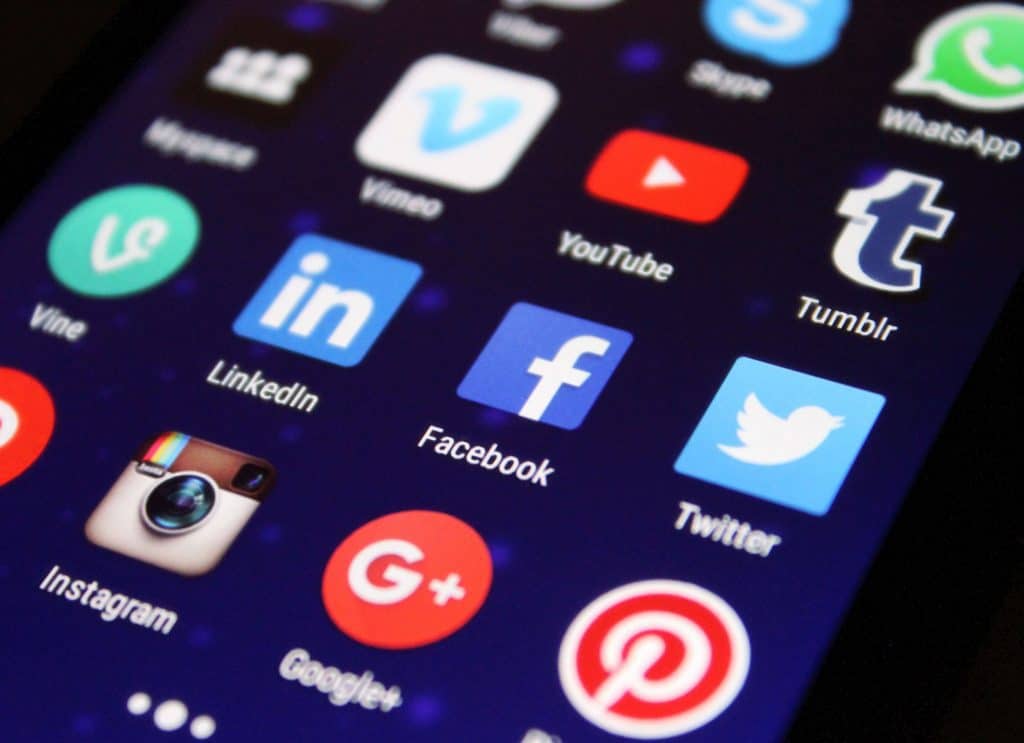 Interesting content on YouTube Shorts is sure to attract a large audience and allow you to increase the reach of your advertising campaign. This can be the flywheel that will result in an influx of customers and also increase the popularity of your services. In case you are successful, you will be able to enjoy not only the benefits of increased orders, but also an influx of money from your YouTube account when the number of subscribers exceeds 1000 and the number of views exceeds 4000
Why should you use YouTube Shorts?
YouTube Shorts can be a good start to your adventure with media like YouTube, but not only. This form of sharing information results in a regular increase in the number of followers. Another reason to share information on YouTube Shorts is simply fun – short videos often contain funny content, and sharing them brings people together.
Main article photo: Designed by Freepik