You need about 4 min. to read.
The choice of tire significantly affects the comfort of the ride, as well as the performance of the vehicle. Typically, tires are made of synthetic materials, but work is underway to use highly durable titanium.
An innovative approach to tyre manufacturing. What are the characteristics of titanium tires?
To begin with, the structure of a typical tire – so constructed tires are widely used in vehicles of various types. Originally, the main material used was natural rubber, but over time materials such as synthetic rubber and numerous other materials have also been used
Today's tires may use a mixture of several types of rubber, but the basis is still natural rubber. In addition, the construction usually includes fillers in the form of carbon black, silica or carbon, as well as reinforcing materials – including steel. Although such prepared tires are very widely used, classic tires have several disadvantages, which include, for example, relatively rapid wear and the need for regular replacement.
Founded in 2020, the SMART Tire Company start-up, developed with the help of NASA, is developing new solutions for the use of titanium in tire production. This is a material that is distinguished by its shape memory and significantly higher strength than the classically used blend of synthetic materials. The name under which the titanium tire will operate is METL, and the name of the entire raw material composite on which the product is based is NiTinol+. This is a development of the already known nickel-titanium alloy, which in combination give great properties in terms of durability and shape retention of the product.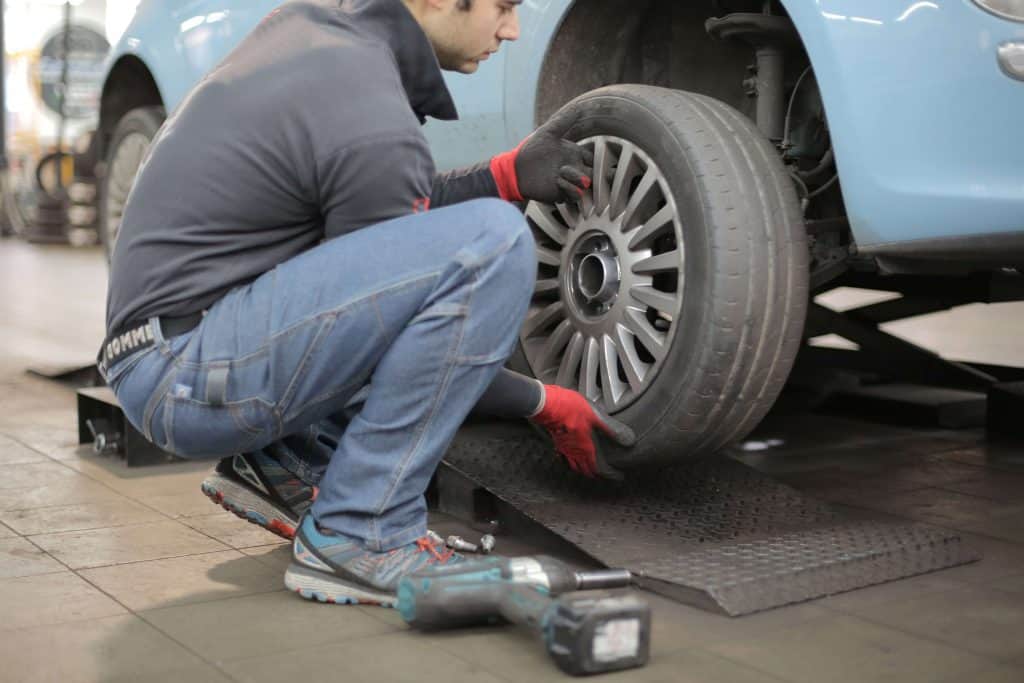 Titanium in tires
Titanium is an extremely durable material that is characterized by considerable resistance to mechanical damage, as well as high rigidity and density. Harsh weather conditions are not a problem either, as it has a low susceptibility to corrosion. Another advantage is its very high melting point; moreover, titanium is non-magnetic and conducts heat well. The low modulus of elasticity makes the material quite flexible, but when deformed it quickly returns to its original form. It is also non-toxic and does not cause allergies.
In the case of nickel, we are dealing with a material that works very well as an additive to other plastics. Like titanium, it is resistant to corrosion, as well as high temperatures and abrasion. Material composites using nickel are usually characterized by their ability to perform under extremely adverse conditions. It is the combination of titanium and nickel that forms the basis of tire performance from NASA.
Use of titanium tires
Titanium tires are intended to be soft, yet extremely resistant to abrasion, contact with irregular surfaces, and the effects of harsh weather conditions. The durability of products made of titanium makes it a very ecological and economical solution in case of market distribution
Interestingly, the technology behind titanium tires has already been used in the production of Mars rovers. NASA suggests that this type of wheel protection will be able to be used in literally any device that uses tires – from specialized construction equipment, to trucks, to cars, to bicycles, scooters and baby carriages.
Wide application of titanium tires is associated with the unique properties of the product. This type of tire does not require air filling, and in addition is characterized by an extremely long service life. The combination of titanium and nickel gives incredible qualities in terms of durability.
Both machines and everyday vehicles equipped with tires from NASA can be a real revolution in many industries. This type of tires can significantly speed up the transport of goods, improve work in the industrial and construction industries, and positively affect safety during ordinary, everyday tasks.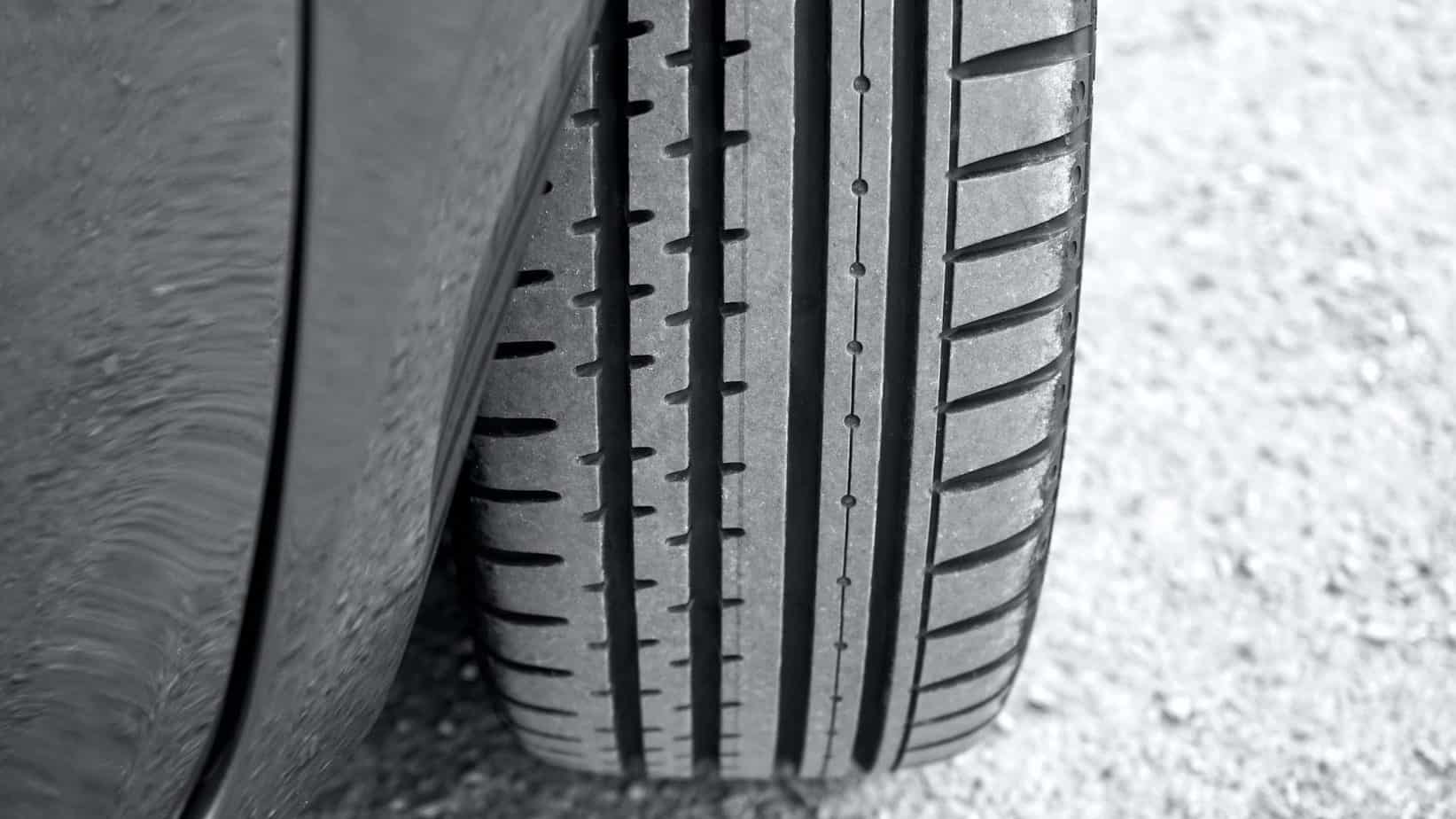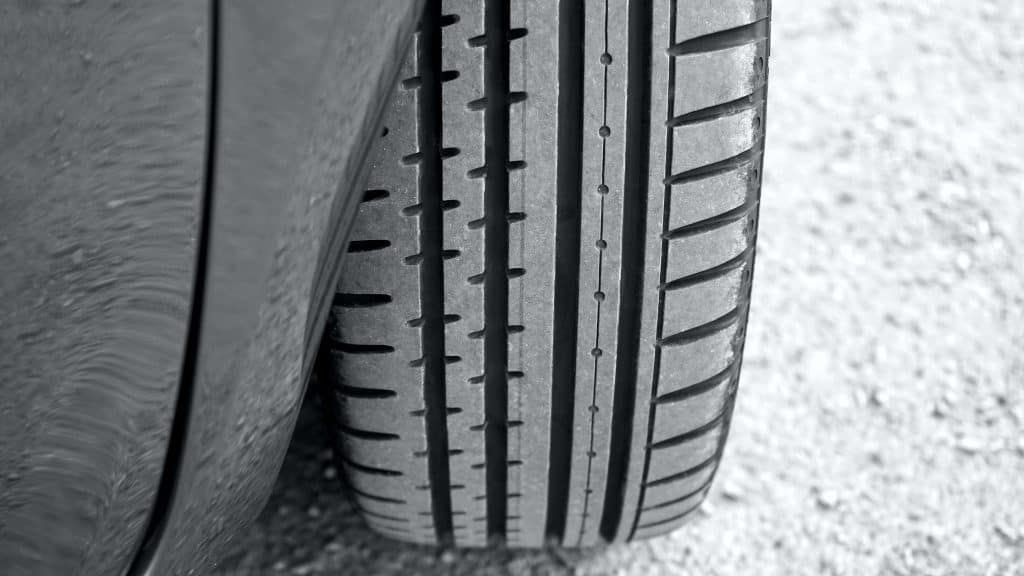 Titanium tires can conquer the market
According to calculations of experts on the tire sales market, the value of products using titanium and nickel is expected to exceed $8.6 billion in the next five years. Such optimistic forecasts clearly indicate that titanium tires are an attractive and forward-looking solution that will guarantee many benefits to customers. It is certainly worth paying attention to products of this type – already next year titanium tires for bicycles are expected to appear, and then this type of material will go to motor vehicles.